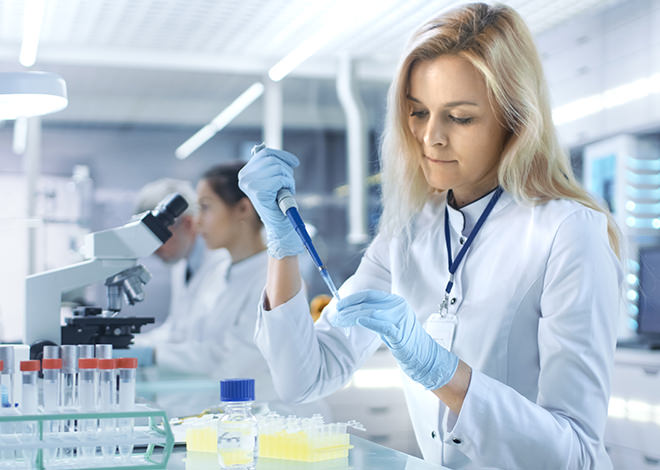 INNOVATIONS
AMARION has a large scientific background in cultivating and processing of amaranth and we cooperate with a broad range of international research institutes.
We cultivate our own varieties of amaranth, use own patented technology of grain processing and we continuously seek to innovate in our own certified R&D laboratory.
AGRO
Full circle production allows us to control quality and environmental safety at every stage.
We till the ground with eco-friendly methods and use seeds of our own selection. AMARION is committed to the principle of sustainable agriculture on its own lands in three regions of Russia and is planning to expand its geographical coverage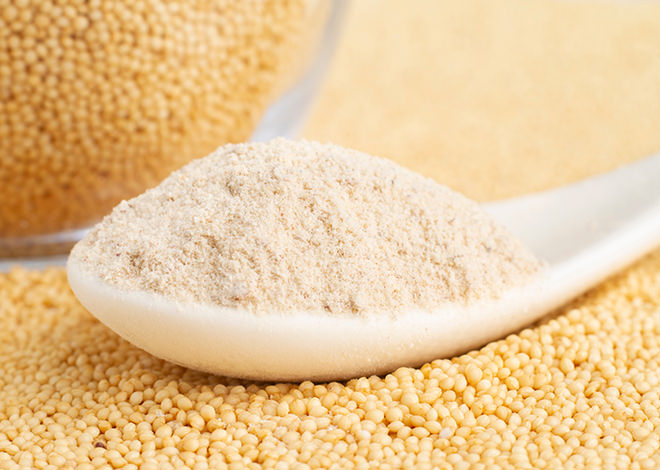 PRODUCTION
We work with amaranth from the field to the end product. Our advantages: patented technology of grain processing, modern equipment and scientific approach at every stage allow us to manufacture premium quality products.
AMARION offers ready-made products with unique health properties – oil, flour, groats, as well as high quality ingredients made from amaranth for production facilities of our partners.